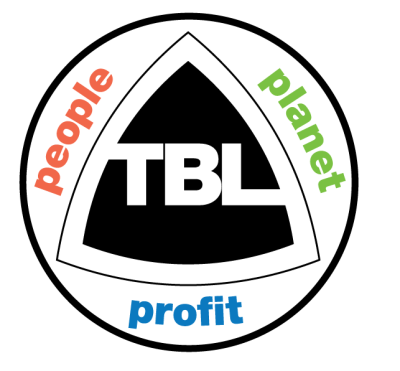 "In our current economy, we take materials from the Earth, make products from them, and eventually throw them away as waste –the process is linear. In a circular economy, by contrast, we stop waste being produced in the first place."
The circular economy is based on three principles, driven by design;
Eliminate waste and pollution
Circulate products and materials
Regenerate
*The Ellen MacArthur Foundation
Today, more than ever in history there is global movement towards implementing a circular economy approach to plastics. According to the EPA the U.S. plastic recycling rate is an anemic 5% and instead of recycling the material it is buried, burned or released into the environment. The Ellen MacArthur Foundation, the global leading authority on the circular economy, has a vision in which plastic never becomes waste and through energetic domestic engagement the U.S. Plastic Pact was born. This group of stakeholders have a vision that aims to ensure that plastics never become waste by eliminating plastics we don't need, innovating to ensure that the plastics we do need are reusable, recyclable, or compostable, and circulating all the plastic items we use to keep them in the economy and out of the environment. We at Noble believe deeply in the vision.
At Noble Polymers our main focus is to provide an innovative platform for our customers so that they may participate in the circular economy as envisioned by their own stakeholders. Whether your company has signed up to the U.S. Plastic Pact, or have developed internal goals and metrics around sustainability, the intent is to make a positive environmental impact by your products and your company.
Noble has developed a portfolio of environmentally sustainable recycled resins for the use in all types of manufacturing. There are creative resin choices in our current product line up, or we welcome the opportunity to develop a new resin alongside your team to bring to market the exact sustainable resin envisioned, and needed for your product.
We believe and participate in the circular economy and are ready to help your company do the same!