At Noble Polymers, our goal is to form partnerships with our customers through strong communication and mutual success.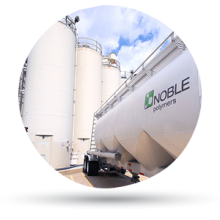 The material makes a difference. We are able to meet the need for high-performing, eco-friendly, cost-effective compounds.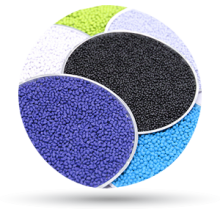 Without compromising quality or durability,
we use recycled materials
whenever and however possible.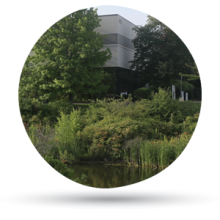 Our TBL Philosophy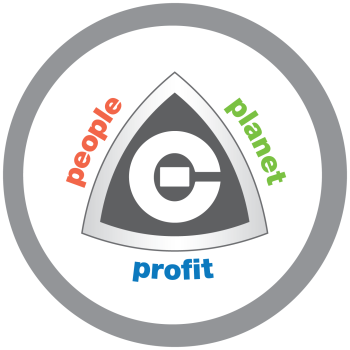 At Cascade Engineering, everything we stand for culminates in our Triple Bottom Line (TBL) – People, Planet, Profit.
Looking across our operations, this focus has become a permanent and palpable part of our culture. It feeds our drive to create a winning mentality, new innovations, and prosperity for every individual.
Visit our parent company, Cascade Engineering, for full detail of our Triple Bottom Line efforts.