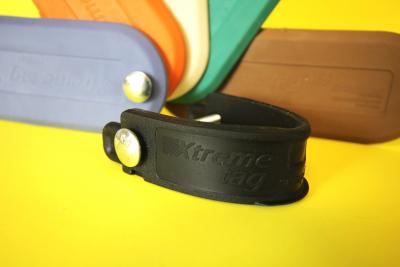 A unique family of products that are developed using the highest quality raw materials and additives to create soft feel materials in a hardness range of 30–90 Shore A. Flextuff products are 100% recyclable. Product formulations are available for injection molding and extrusion processes.
The unique properties of the Flextuff Series are ideal for applications in residential building materials and office furniture.  Flextuff is available in a range of hardness levels, can be made in a variety of colors, is cost-effective and easy to process.
Flextuff is designed for both injection molded and extrusion applications, and is a suitable replacement for flexible PVC in many cases.  Unlike thermoset rubbers, Flextuff is not cross linked, thereby making it much more recyclable and easy to recycle.  Another offering from Noble Polymers designed with sustainability in mind.
Standard product line available in 30 Shore A – 90 Shore A hardness
Custom formulation range is 30 Shore A – 45 Shore D hardness
Good compression set
Easy to process
Good chemical resistance
Easy to recycle